Since 1993, Southerners on New Ground has utilized organizing schools to provide local activists the tools for intersectional analysis, political education, broad-based organizing, and cultural change. SONG Power will continue this work to design organizing schools to expand our communities political power.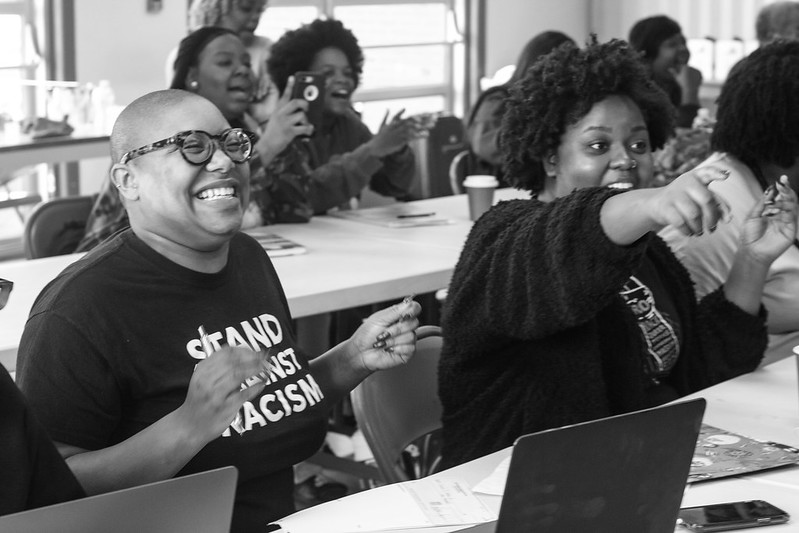 The objectives of the Organizing Schools are to:
To engage participants in creating a power analysis that provides a lens for understanding oppression and developing ideas for re-shaping power for liberation;
To work with participants to gain intersectional political education and organizing and cultural skills that engage mind, body, and spirit;
To provide organizing training to participants that will enable them to move from being activists to being organizers in their local communities.
If you are interested in bringing a SONG Power Organizing school to your community, please set up a time to talk with us!