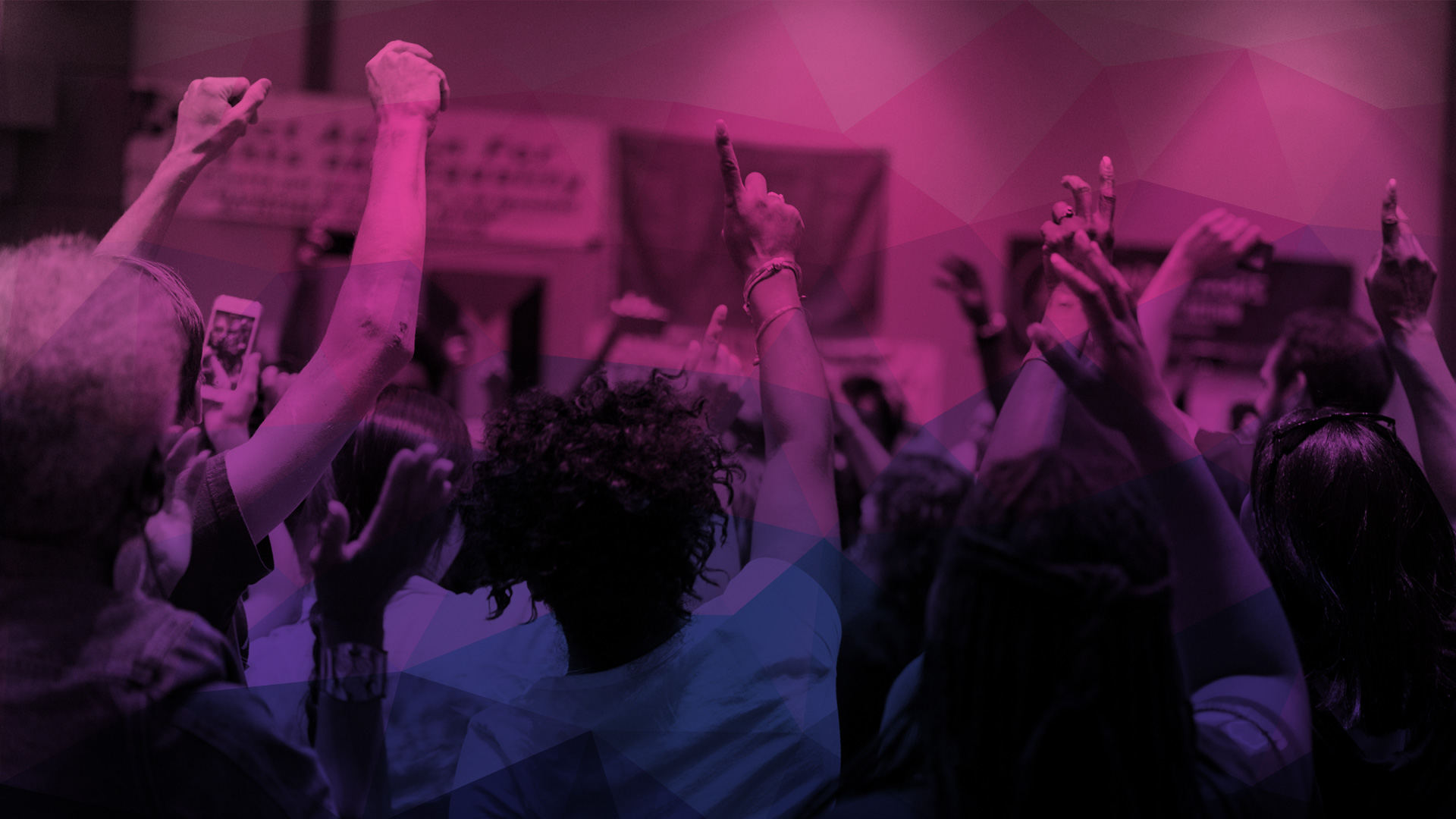 In 2020, we are launching a new 501(c)4 organization, SONG Power, to support the power-building and advocacy of our 28-year old beloved 501(c)3, Southerners on New Ground. It has been a long time coming.
Why are we launching this new arm of our organization?
We feel we have a mandate to build political power and advocate on the issues affecting our communities because of:
What we are up against in this political moment
SONG's scale: with SONG Power, we can build on and expand SONG's success in reaching more people and resources than ever before
To achieve our campaign and base-building objectives: we must grow and we must work to change the rules to alleviate our communities suffering,
To elevate our values and contend for power more aggressively.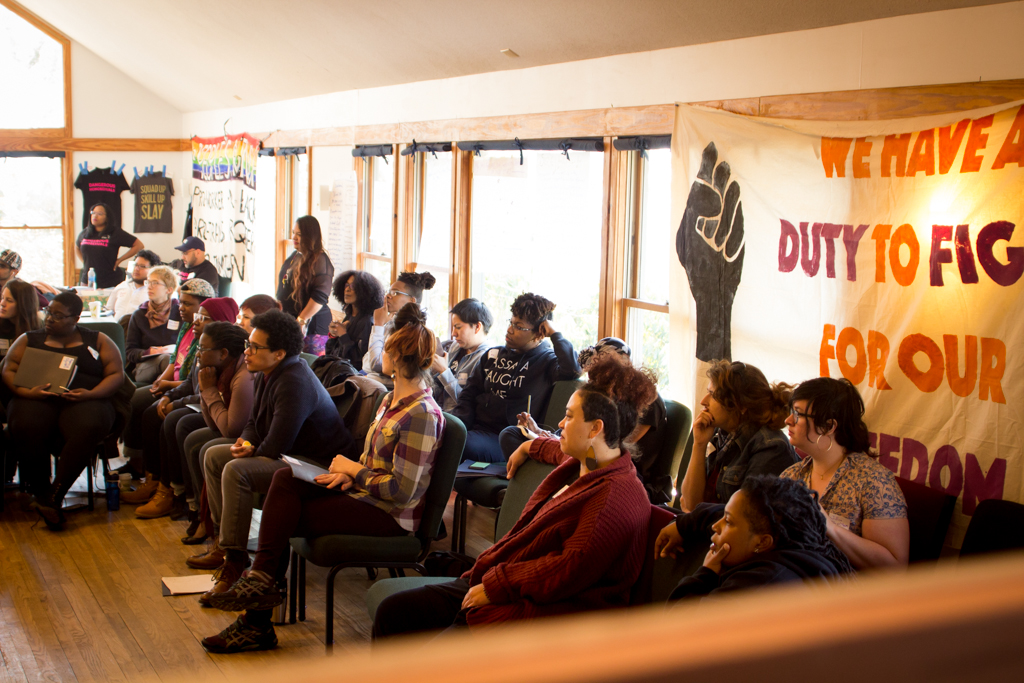 SONG and SONG Power are anti-fundamentalist organizations. That means we believe it will take a diversity of tactics to achieve our goals. There has been a live debate inside SONG for decades about how to build and shift power. Before now, SONG has chosen to prioritize building out a grassroots membership base, engaging in political education and kinship building, flanking and now initiating grassroots direct action organizing campaigns.
SONG Power will further expand our organizing toolbox: to directly confront our targets and provide opportunities for our base to organize towards true political power. Politically, SONG Power believes in engaging in electoral cycles tactically to build our power as we continue to demand, vision, and fight for complete and utter societal and political transformation far beyond the ballot box.