We need all justice-loving Southerners (and those who love us) to offer your time, tithe, and talents to help us build political power and transform our Beloved region.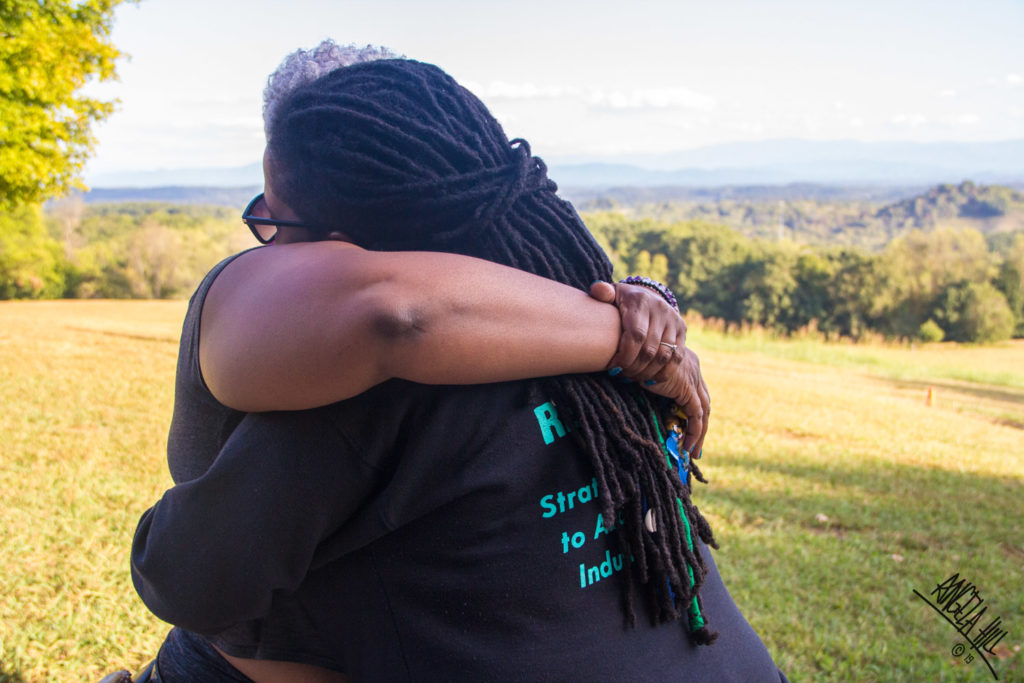 Can you help with research—not just falling down a Google hole but digging into campaign finance reports and the deep internet, for example? Or perhaps you are a beast at outreach: making calls and/or sending texts, knocking doors, and being on the field team?

We need folks who are good at media and communications, from researching how to get up on billboards, developing talking points, to creating the hilarious gifs. Or if you're down to talk to your friends and family to move them into action in 2020—that would be great! Calling all musicians and circus people! We need the folk who can come up with creative cultural actions, like a gay ass cover band, direct actions, and more! If you're a wizard at resource organizing and fundraising, boy could we use your help! And if you're just down for whatever, bless you! We need ya!